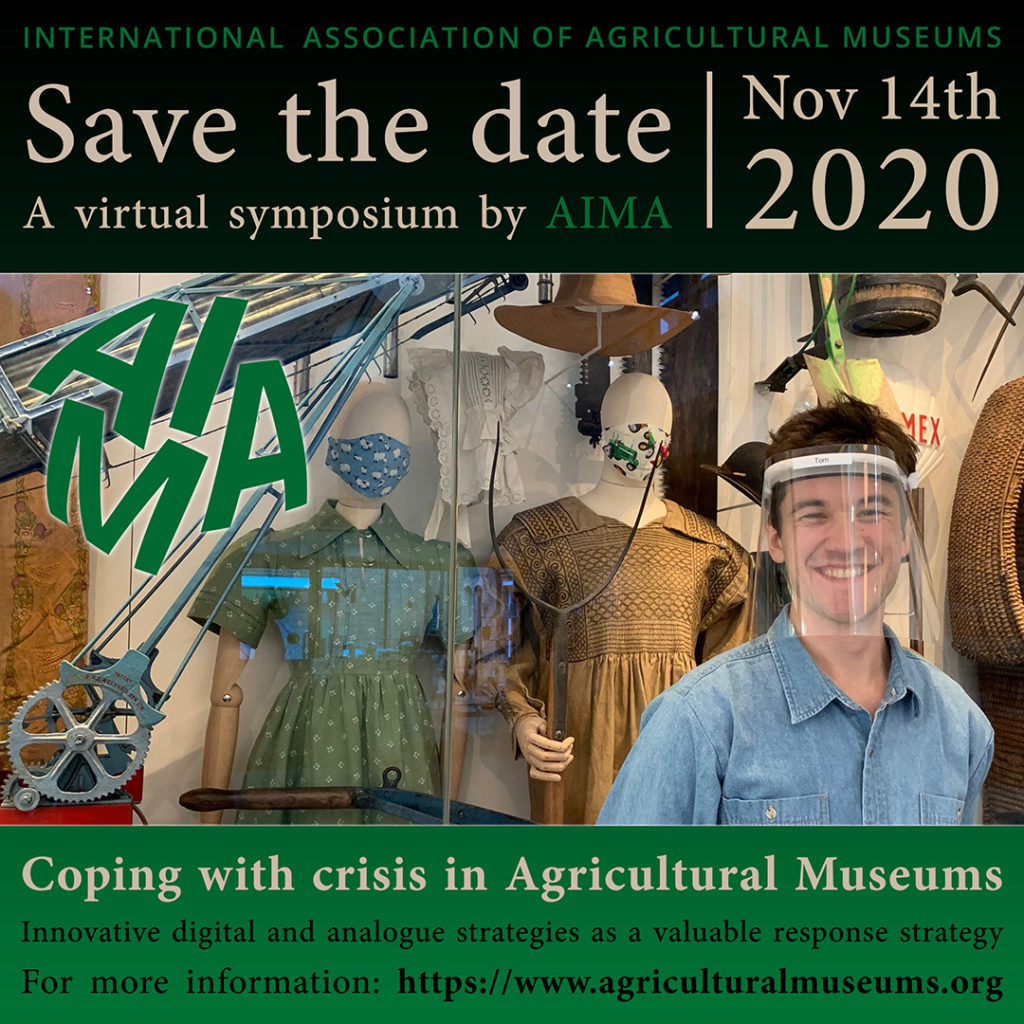 We invite you to join AIMA on Nov 14th 2020 for our first virtual symposium.
As many of our members and we as an organization had to adapt and adjust to the ongoing crisis and its challenges, we would like to share our experiences with a wider public.
A detailed schedule will be published here soon, so stay tuned!