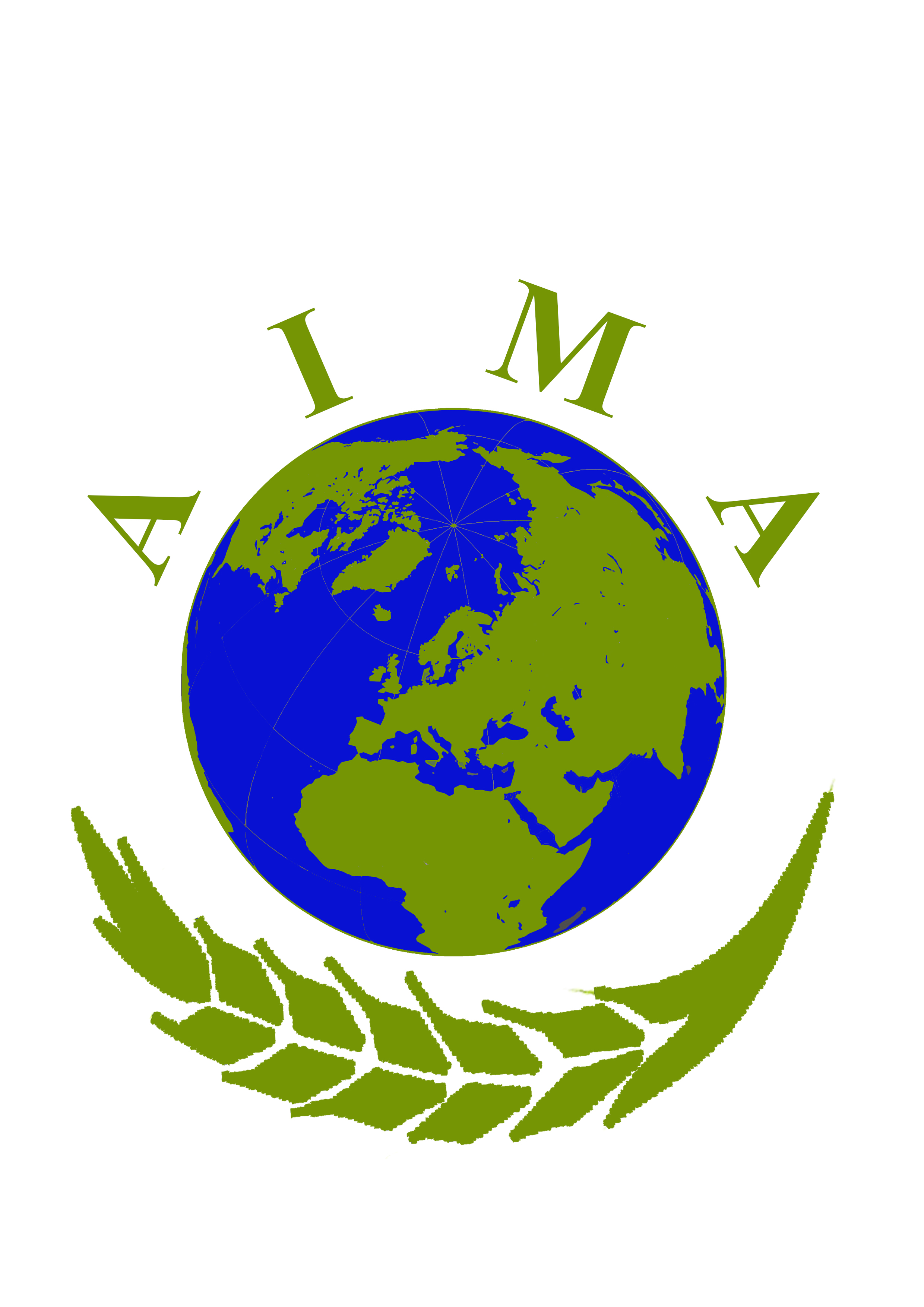 The International Association of Agricultural Museums began in 1966 at a conference of agricultural museum staff in Prague (at the Czech Agricultural Museum).
The purpose of the association is to educate the public about the significance of agriculture to human society, to explain the many ways that agriculture has evolved through time, and to facilitate dialogue between museums across the globe about agricultural topics and discoveries.
The 19th AIMA Congress (CIMA XIX) will occur in 2020 at the Museum of English Rural Life at the University of Reading (collections storage photographed above). Stay tuned for the call for papers and information on tours.
AIMA is an affiliate of the International Council of Museums and the AIMA_Strategic_Plan_2016-2020 reflects the international nature of the organization.
AIMA is governed by an international Executive Committee which includes representatives from numerous countries, elected to their terms by AIMA members. The Executive Committee meets regularly to plan AIMA activities including the Triennial Congress.