The International Association of Agricultural Museums is a forum for organisations dedicated to promoting interest in the impact of agriculture on human society through the ages. For more information about our origins and our work, see About Us.
We publish a number of articles on topics to do with the history of agriculture, both on-line and in our newsletters. We feature virtual presentations on AIMA's official YouTube channel.
If you're interested in the history of agriculture, or are involved in a museum or organization dealing in some way with the subject, why not join us.
A number of organizations are already members: have a look.
AIMA 2021 (19th AIMA Congress)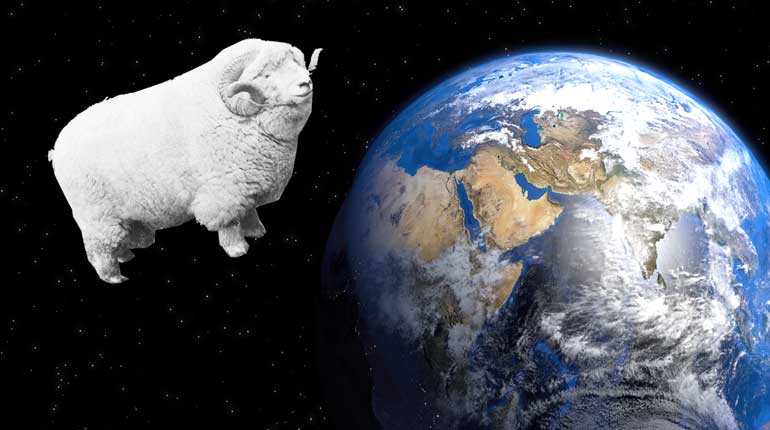 COMING SOON! - Keynotes and YouTube content links to presentations from AIMA's Past and Future Agricultures, hosted by the Museum of English Rural Life (MERL), virtually on 22-26 July 2021. A conference proceedings (issued as a PDF) will follow in 2022.
AIMA Virtual Symposium 2020
AIMA hosted its first virtual symposium on Nov 14th 2020: "Coping with crisis in Agricultural Museums". You can view presentations at AIMA's official YouTube channel!
As many of our members and we as an organization adapted and adjusted to the ongoing crisis and its challenges, we shared our experiences with a wider public.