For many years, glass had a rather modest use due to the limitations of traditional glass blowing. It was not until the 19th century that it was possible to produce industrially large surfaces of flat glass. There are several methods for manufacturing glass. Only the glass blowing method for flat glass is represented in the Bulskampveld Collection. The collection does not contain any real end products made of glass, only intermediate phases in the traditional manufacturing of flat glass.
Fig. 1 Photo AV1266 – Piece of glass in a pear shape, blown by a glassblower for the production of flat glass © Bulskampveld Collection
When heated vigorously in an oven up to 1500°C, sand and soda melt into a liquid glass mass. The glassblower scoops liquid glass paste out of the hot oven with her/his two-meter-long glassblowing pipe. Through a combination of blowing and rotating with the pipe, the glassmaker forms a large pear shape and after renewed heating, can then create a large cylinder. This is detached, cut open at the bottom and lengthwise, and finally unfolded to form a glass plate. This can be cut to the desired size. Such artisan-made glass plates show far more irregularities in thickness and structure than industrially drawn glass.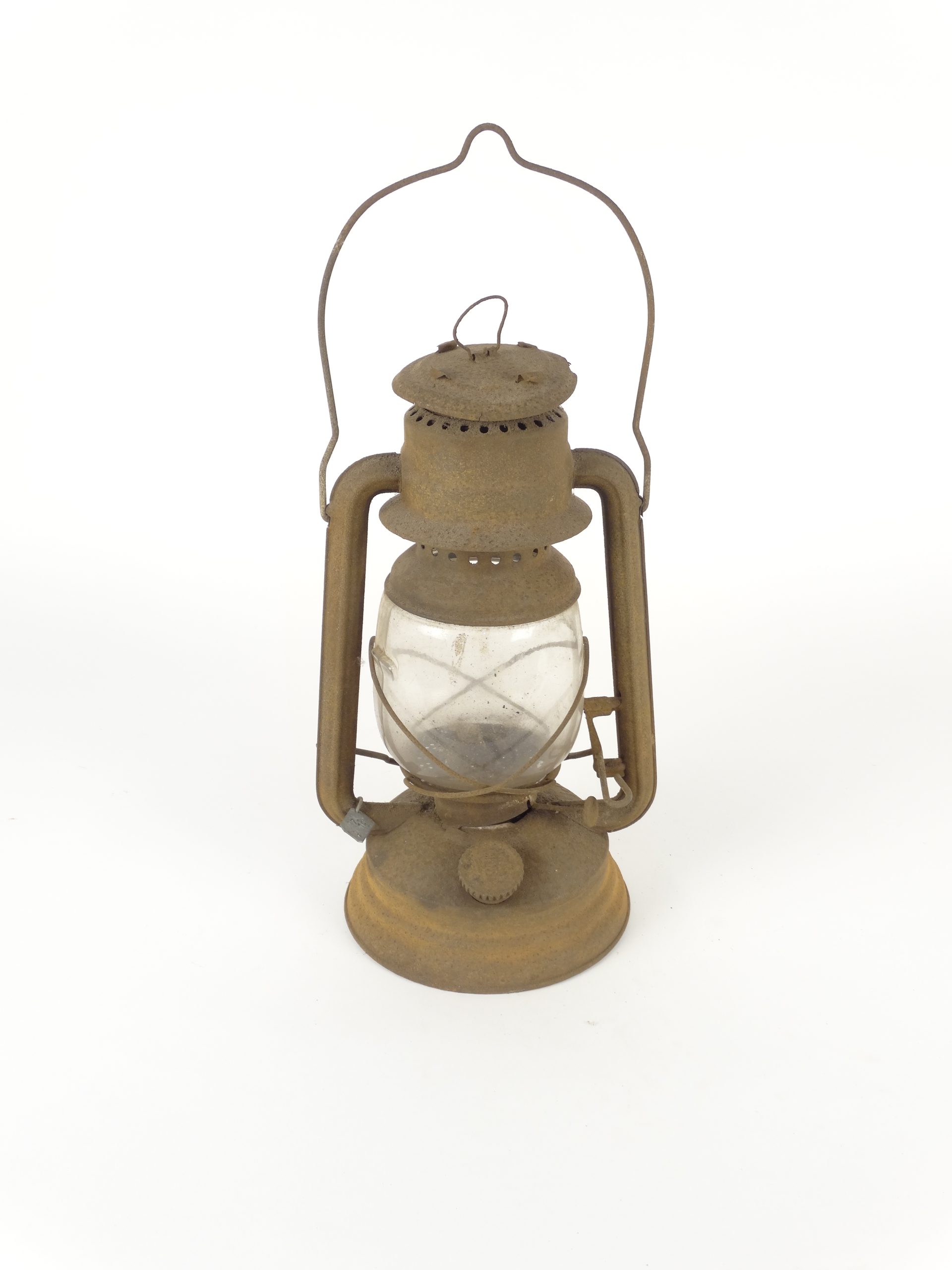 Fig. 2 Photo BKVBL14 – Movable stable lantern based on petroleum © Bulskampveld Collection
In the 19th and first half of the 20th century, glass was rarely found in an agricultural context. The lamp glass of the stable lantern was one of the notable exceptions. After all, electricity was not available on most farms until the 1930s in Flanders. Up to that time, farmers used a kerosene lamp. It consisted essentially of three parts: a petroleum fuel tank or "fount" at the bottom, a cotton wick and a lamp glass (also called a "chimney" or "globe"). It did not really give off a bright light, flickered a lot and produced a lot of dirty smoke. The glass therefore had to be cleaned regularly.
Brecht Demasure, Collections Curator, Bulskampveld Collection, CAG (Center for Agrarian History).